TaxTron T1 Professional For Windows (Unlimited Returns)
---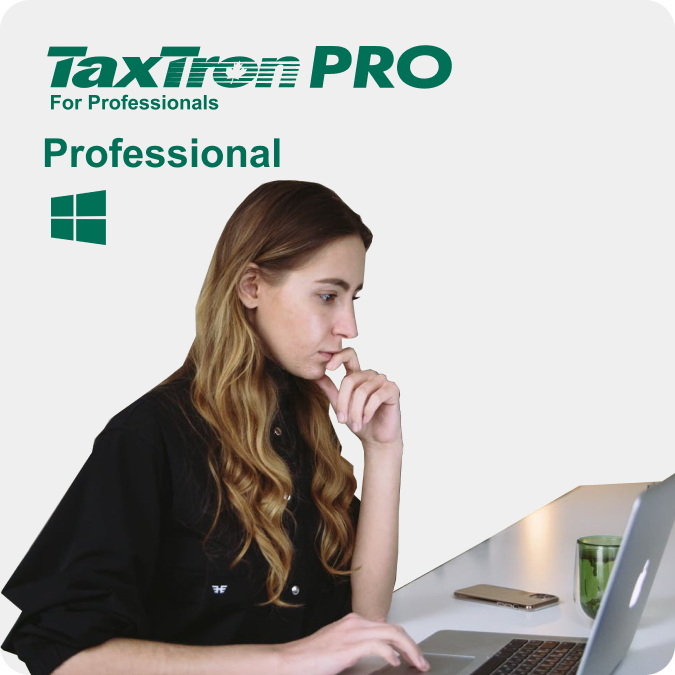 Prepare unlimited returns for your clients quickly and easily! Generate invoices from within the software. Electronically prepare and submit T1013 and T1135 forms for your clients.
You will require an EFILE number to file a tax return (paper or EFILE), T1013, T1135 or to use Autofill my return (AFR). You can obtain an EFILE number from Canada Revenue.
Electronic filing: is only supported for 2017, 2018, 2019, 2020, 2021 and 2022 tax years for Canada Revenue and for 2017, 2018, 2019, 2020, 2021 and 2022 tax years for Revenue Quebec. For all other years you will be able to prepare and print the tax returns for paper submission.
System Requirements:
* This version of TaxTron requires an EFILE number in order to file any return.
---
TaxTron™ Features and Benefits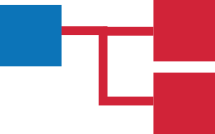 No Multi-Tier Software
TaxTron's software package contains virtually all the forms you will possibly need, in order to file your personal tax return. No additional or hidden fees! Have peace of mind - whether you have investments or just filing a T4 - you will be charged the same low price, every time.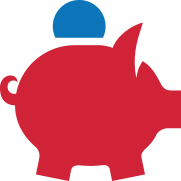 Inexpensive
TaxTron is competitively priced against our competitors and many returns can actually be filed for free. TaxTron is free for individuals filing a T1 or TP1 return with incomes under $31,000 as well as students with 4 months or more on their T2202 forms.
Easy to Use Yet Powerful
TaxTron has built-in guides right in our software - so, a complete novice will be able to fill out their taxes quickly just like a pro! If you're a professional, TaxTron's Form Mode allows you to dive straight into the tax forms directly, helping you prepare tax returns in as little as 10 minutes or less.

Go Modern
TaxTron's software is built with the future in mind. You can NETFILE your personal tax return with Canada Revenue and Revenue Quebec straight from our software. You can also print your tax return for your own records or submit it to the government via mail.

Experienced
TaxTron has been helping Canadians prepare their own tax returns for over 20 years. TaxTron was the first available tax software for Mac computers, and one of the first to support electronic filing of returns - making us your best choice in Canadian tax software!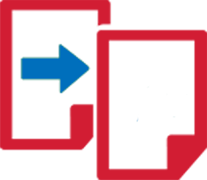 Not Your First Time?
TaxTron can roll-forward your information from previous year tax return to current year provided your last years' tax return was prepared using TaxTron. Information such as personal details, previous year filing numbers, RRSP, tuition and other carry forward amounts will be automatically filled-in eliminating data entry errors while saving you time and effort.